A look back in time with some of the designers who first recognized the fashion potential of a fiber ahead of its time —and who early on embraced one of its key qualities: sustainability.
In 1992 TENCEL® branded lyocell fibers came on the scene full of promise and its qualities attracted fashion designers, including Adriano Goldschmied, Sigrid Olsen, Jhane Barnes and others, like honeybees to a flower. It opened our eyes to the versatility of the fabrication, creating a whole new category of business in the casual arena in Blue.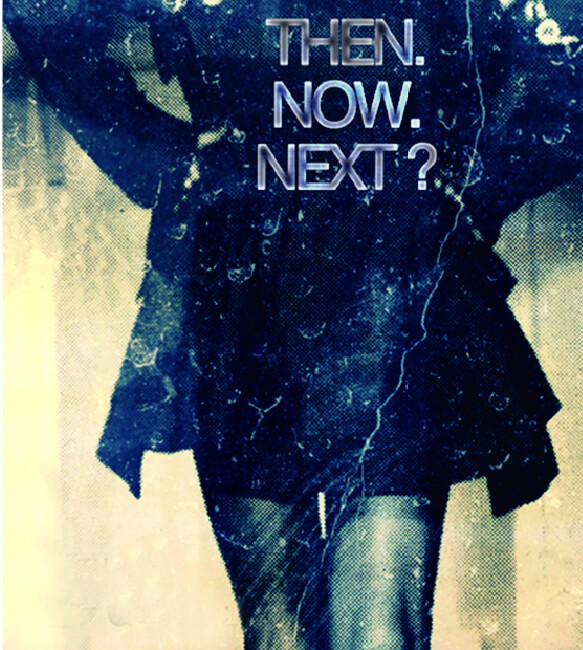 Trouble at mill
Initially, and especially when it came to denim, TENCEL® fibers had more promise than power. It would be up to the designers and the makers to figure out how to harness what this revolutionary fiber had to offer. Of the initial challenges in working with the unknown fabric was the property of fibrillation, which was initiated during dyeing wet processes. "Eventually they found that it was not really a big deal," From that point Milano Textiles started designing and developing an extensive collection of TENCEL® fabrics in denim, chambray, PFD, yarn dyed, prints, jacquards, dobby, 100% TENCEL® fibers and TENCEL® blends with rayon, cotton, linen, spandex and more—selling to top U.S. brands and retailers as well as a robust export business to the U.K. (M&S and Next) Japan, Australia, and New Zealand.
The discovery
While working for Ann Taylor Stores in New York as the "ATX" weekend casual designer in the early 1990s, creative design consultant, remembers seeing swatches with TENCEL® fibers from their denim vendor. Had a great look, drape and hand," it was really excited about the concept of this new innovative fabric as an amazing way to build a casual yet luxury collection."
A revolution ahead of its time
The contribution of TENCEL® fibers to denim were emerging and evolving this way. But few designers have seen the importance of TENCEL® fibers to denim making as speedily or as thoroughly as Adriano Goldschmied, "The Godfather of Denim," who calls it "A fiber that I love."