The Walmart US Manufacturing Innovation Fund has so far invested nearly $7 million in textiles, small motors, and plastic injection moulding, Cindi Marsiglio, vice president – US Manufacturing, Walmart, has said.
"With nearly 260 million customers shopping at a Walmart location each week, it is clear that the ability to get the right items at the right price is a benefit to many of us," Marsiglio wrote on Walmart's blog.
In addition to providing affordable goods, Walmart has also heavily invested in the communities it serves. "One part of that is our commitment to source an additional $250 billion (by 2023) in products made, assembled or grown in the US," she said.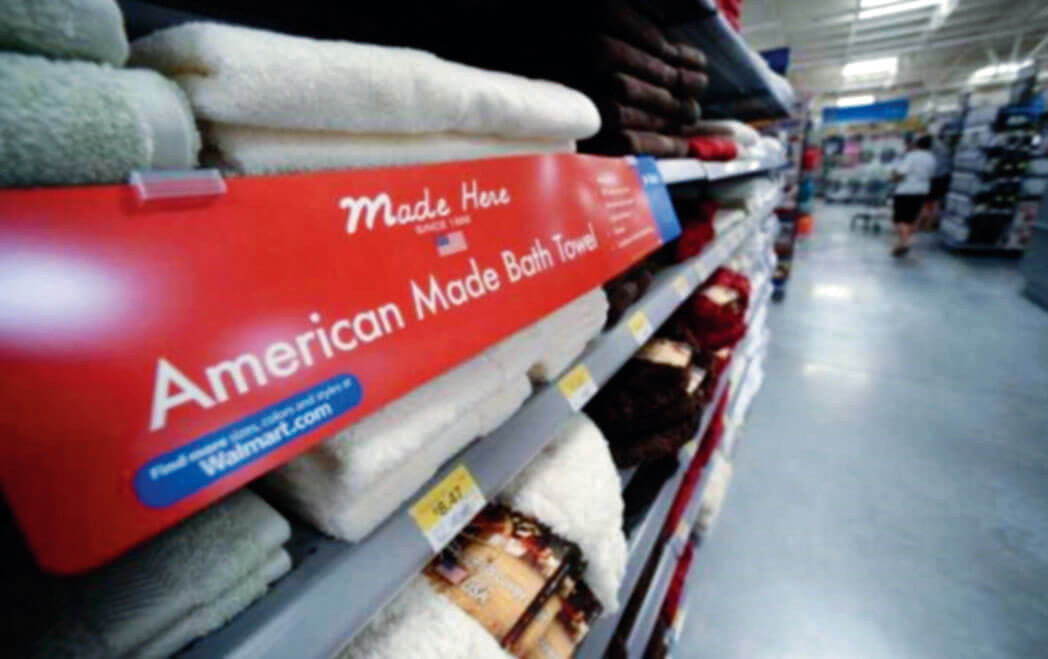 "Not only does manufacturing products domestically create jobs – in many cases, it is more efficient. Manufacturing goods closest to the point of sale allows for quicker turnaround time from factory to shelf. It is good for business, good for customers and good for our stores," she added.
To support growth of innovation in US manufacturing, the Walmart Foundation and the US Conference of Mayors are together awarding grants for research on ways to make manufacturing easier. This includes a project from Cornell University that is helping to turn recycled clothes into new ones.
Through this initiative of 'Investing in American Jobs', an estimated 1 million new US jobs will be created—with direct manufacturing job growth of about 250,000 and about 750,000 in the support and service sectors, according to Boston Consulting Group.