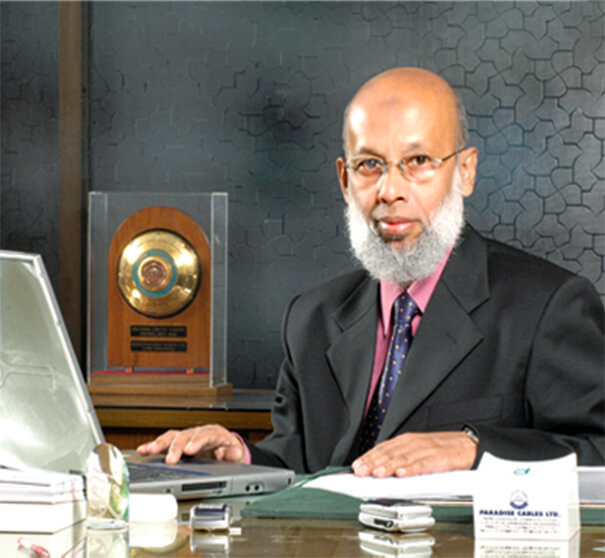 It is a pleasure to know about the publication of this Denim Innovation 2nd Vol. Magazine. This publication is a good initiative for Bangladesh in promoting Denim Fabrics from Local Mills. I am very happy to see this kind of initiatives taken by the promoters in Bangladesh to promote our local Denim Mills.
Noman Group has a vertical setup. We have spinning, weaving, dyeing, Garments, Home textile, apparel Fabrics: solid dyes & yarn dyed, warp knitting etc. and started Denim production on March 2016 with capacity 3 million yards/ month and it will be 5 million yards/month in middle of 2017.
Our Denim fabrics weight range is 3 ~14.5 oz and product varieties are cotton, cotton stretch, cotton poly stretch, knit look denim, printed denim, Different dobby design, tencel etc.
I wish this publication highly success and Grant my consent to participate with them.
Md. Nurul Islam
Chairman
Noman Group