Five new Denim factories are going into operation within the next one year to meet the growing demand for the widely consumed fabrics locally and internationally, organizers of a Denim exposition said.
"Of the five factories, two will start operation very soon as the installation of machinery has already been completed," said Mr. M. S. Hasan, Director of Amber Denim, one of the organizers of Bangladesh Denim Expo.
However, Mr. Hasan, who was talking to reporters at a press conference at Sonargaon Hotel, Dhaka, did not elaborate on who are going to open the Denim factories.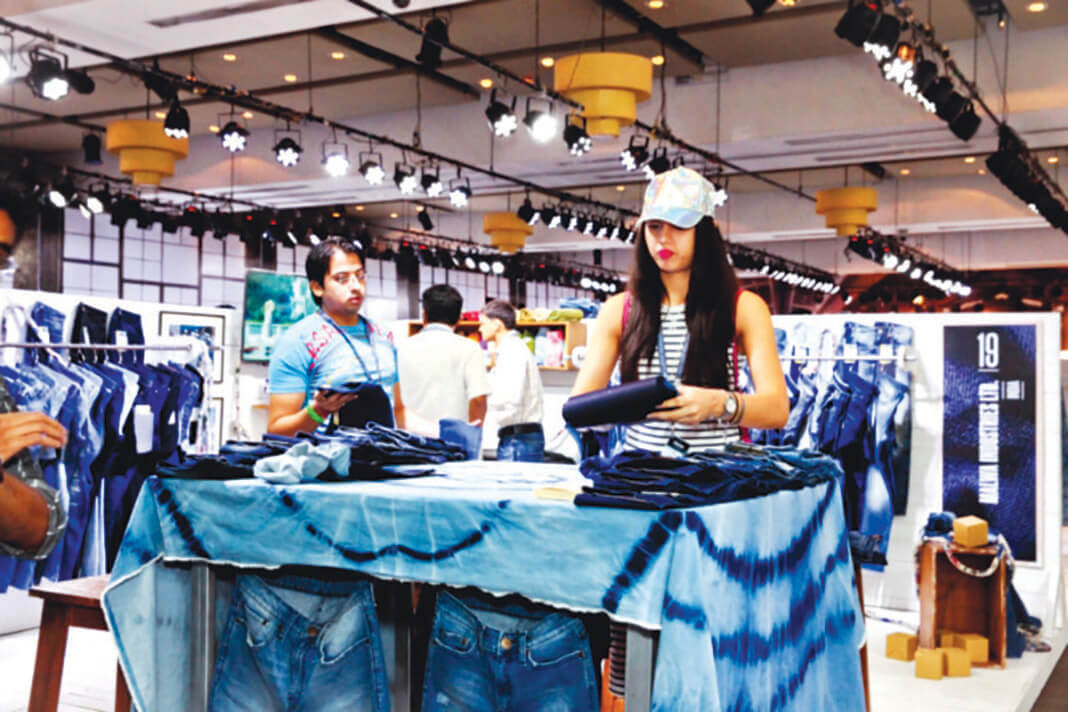 Currently, the number of Denim factories in the country is 25 and they produce 20 million yards of fabrics a month, he said.
Bangladesh exports Denim fabrics and Denim-made garments worth more than $600 million a year, Mr. Hasan said. Bangladesh produces only 40 percent of the Denim fabrics needed for the local market and exports, while the rest is met through imports, he said.
Mr. Mostafiz Uddin, Managing Director of Denim Expert Ltd, a factory at Karnaphuli Export Processing Zone in Chittagong and the main organizer of the exhibition, said Bangladesh is the second largest Denim exporter to the European countries and the third to the US.  "But unfortunately no such exhibition had taken place in Bangladesh earlier. We organized the first Denim show in March," Mr. Mostafiz said, adding that 11 foreign companies participated in the first Expo. Such exhibitions usually take place in London, Paris, Germany and the US, he said.
"We are expecting more participants from Italy, Turkey, India, Pakistan and Sri Lanka in the November expo that will have 30 stalls for domestic and international exhibitors," he said. Mr. Mostafiz said their aim is to make Bangladesh the largest Denim exporter globally. World famous designers will also participate in the exhibition, while some seminars on the latest Denim technologies will be held on the sidelines.
"We are going through a difficult time. Such an exhibition will have a positive impact on the Garment industry," he said. Mr. Mohammad Kamal Uddin, Managing Director of Raymotex Corporation, said:
"We have the capacity and markets for Denim products, but we need raw materials."
"When we are performing below our capacity due to domestic problems, some neighboring countries are bagging higher orders. We need to go for high-end denim products to grab more market share," said Mr. Shoel Rana, Director of Nassa Group.