Bangladesh has become a major sourcing hub for trendy Denim products for international retailers for its competitive pricing.
"The response from international retailers has been so amazing. Hundreds of retailers, fashion designers, Denim fabric makers participated in Denim Expo, which hold at Bashundhara International Convention City in Dhaka, Bangladesh on 11-12 November, 2016.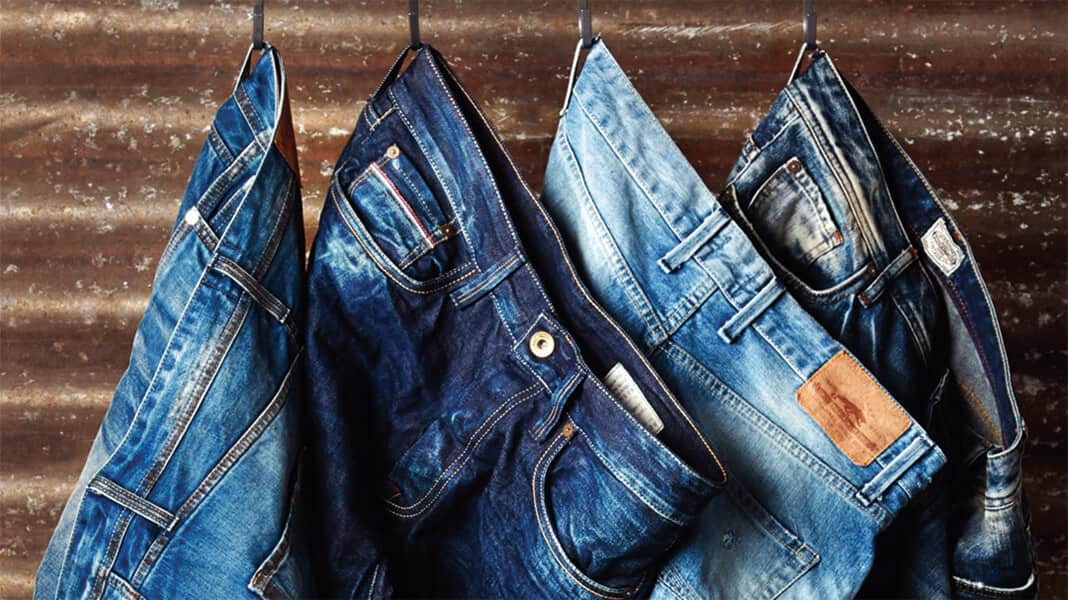 A total of 41 companies were showcase their products at the exposition, up from the previous edition's 25, according to Mr. Mostafiz Uddin, the founder of the Denim Expo.
Of the participants, 27 were from abroad, from countries such as China, India, Pakistan, USA, Turkey, Singapore, Thailand, South Korea, Japan and Germany.
He said even five to six years ago, the retailers did not know of Bangladesh's potential in Denim.
"But now they know. The amazing response from the international retailers is testimony to the progress the country has made in the Denim sector."
One of the reasons for Bangladesh's rising popularity as a source for Denim products is that China, the world's largest Denim supplier, has become dearer for its higher costs of production, he said.
Bangladesh exports nearly $2 billion worth of Denim products and fabrics in a year, with the figure touted to hit the $5billion-mark soon given the positive response from retailers, industry insiders said.
Apart from the international markets, the domestic market for the Denim products is also growing fast with the changes in fashion, said Mr. Showkat Aziz Russell, Managing Director of Amber Denim, a leading Denim producer in Bangladesh.
The growing middle-class consumers are the main customers of Denim products in Bangladesh, he said.
Usually, when people think of Denim, they think of trousers and shirts, but now a lot of other items like bed sheets, pillow covers, home textiles, apron and table cloths are also made from Denim fabrics, Mr. Russell said.
Given the higher demand, the mill owners have also increased the production capacity of Denim, either through expanding their existing capacity or by establishing new mills, according to Mr. Russell.
A total of 30 mills produce 21 million yards of Denim fabrics a month, he said. The investment in the Denim sector also increased for the higher demand: it will cross the US$943.11 million-mark soon, he added. Mr. Russell, who has been in the Denim business for many years, also said 20 per cent of Bangladesh's Denim exports go to the US and 80 per cent to the European markets.
Currently, Bangladesh is the third largest Denim exporter to the US, after Mexico and China, with an 11.3 percent market share, according to the US Department of Commerce. Bangladesh exported denim products worth more than $529.53 million to Europe between January and June, up 23 per cent year-on-year, according to data from the Bangladesh Garment Manufacturers and Exporters Association.
Recently, Denim makers have also started shipping to some new destinations: China, India, Malaysia, Thailand, Japan and Russia. Among the global players in the $60 billion Denim market, Bangladesh stands behind China, the US, Italy and some other Latin American countries.
Bangladeshi entrepreneurs supply Denim products to retailers such as H&M, Uniqlo, Levi's, Nike, Tesco, Wrangler, S. Oliver, Hugo Boss, Puma, Primark and JC Penney.